GIVING THE OZARKS HOPE FOR A BETTER LIFE
SERVING OUR OZARKS COMMUNITY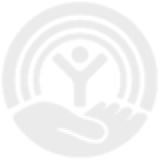 United Way of the Ozarks works every day to improve lives in our community by uniting community support. We invest in programs that form a safety net for families experiencing challenges and focus on education to get up stream on reducing poverty. We connect communities, people and hope.
Our Superpower is Uniting
United Way of the Ozarks is our community's unifying force.
Our role is to see our community's big picture. We see its challenges, its resources – and the gap in between where needs go unmet.
We respond where the need is greatest.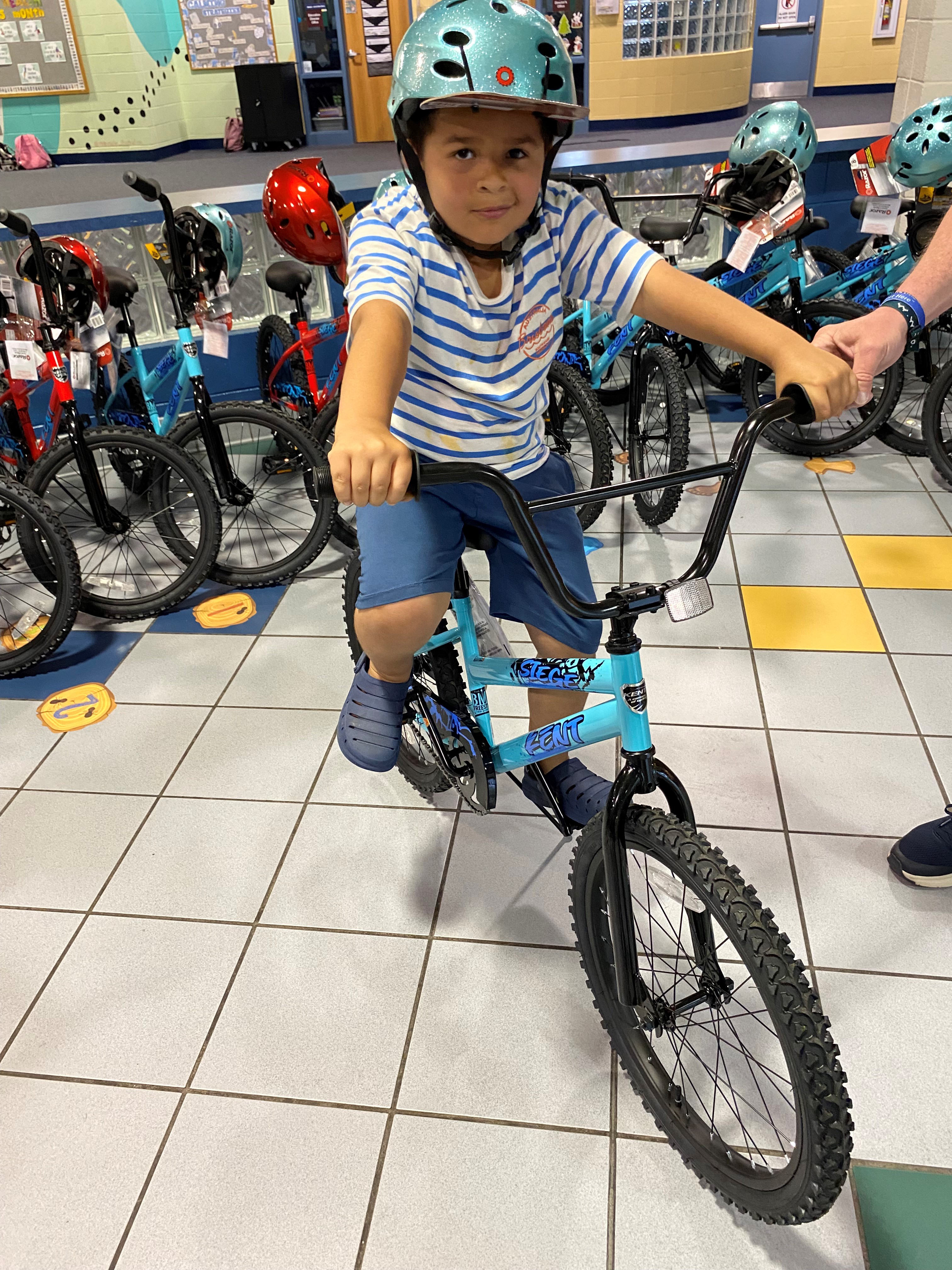 WE CHAMPION OUR COMMUNITY'S CHILDREN
We want to ensure all children have access to food, shelter and an education.
With the help of volunteers, advocates and generous donors, we are improving the lives of children and young people.
We invest in programs that help them succeed so when they grow up, they have a chance to end the cycle of poverty.
We construct pathways out of poverty
We are helping break the cycle of generational poverty.
We help people get jobs, earn better incomes, find safe homes and have access to healthcare, including mental healthcare.
We help them become self-sufficient.